Our Location & How to Contact Us
Our Chalet enjoys a great ski-in-ski-out location on Snow Pines Road.
The Bear Pause Chalet is a privately owned Big White rental property.
For further information about our rental accommodations at Big White Ski Resort, only an hour away from Kelowna, BC.
Please feel free to contact your hosts, Paul and Bev.
Phone: (250) 769-7367
Cell: (250) 317-0703
Email: Email us at info@bigwhiteaccommodations.com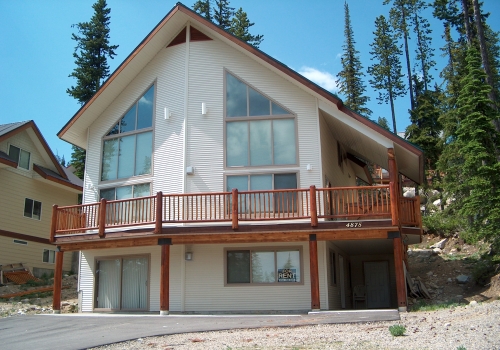 See our location on the the map of the Big White Village and the Lot Map.
Or Click here to see a Printable version of both maps.
(map courtesy of www.bigwhite.com)